The 2022 Driver registrations for all Classes is now open. Click Image to Register.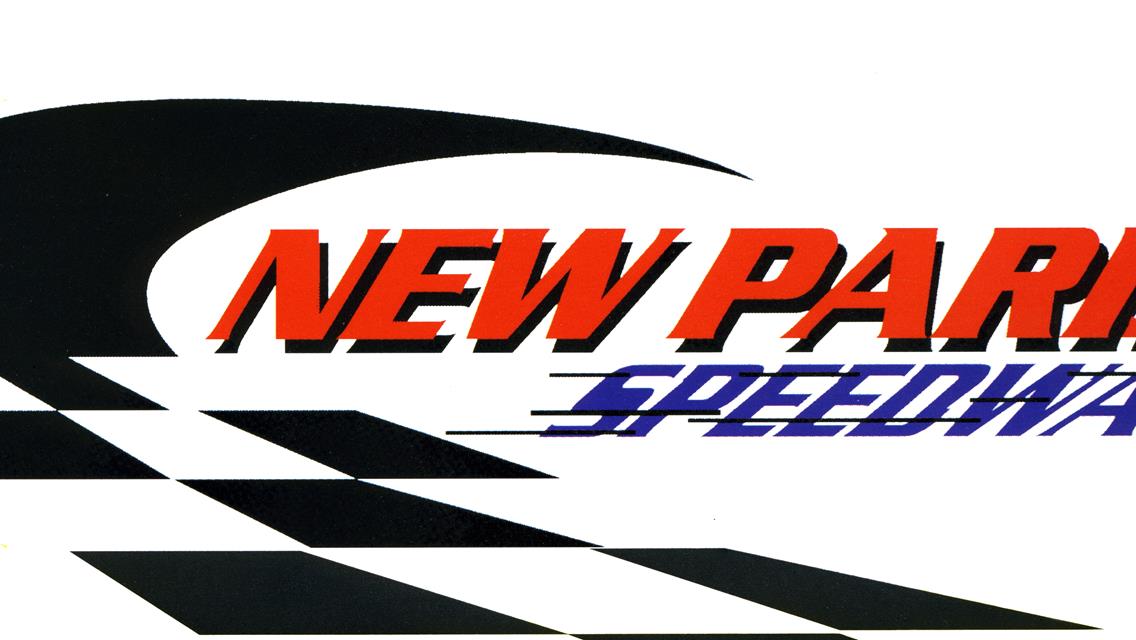 2022 New Paris Speedway Driver Registrations are now open. Click Link to register: https://www.myracepass.com/tracks/2209/registrations/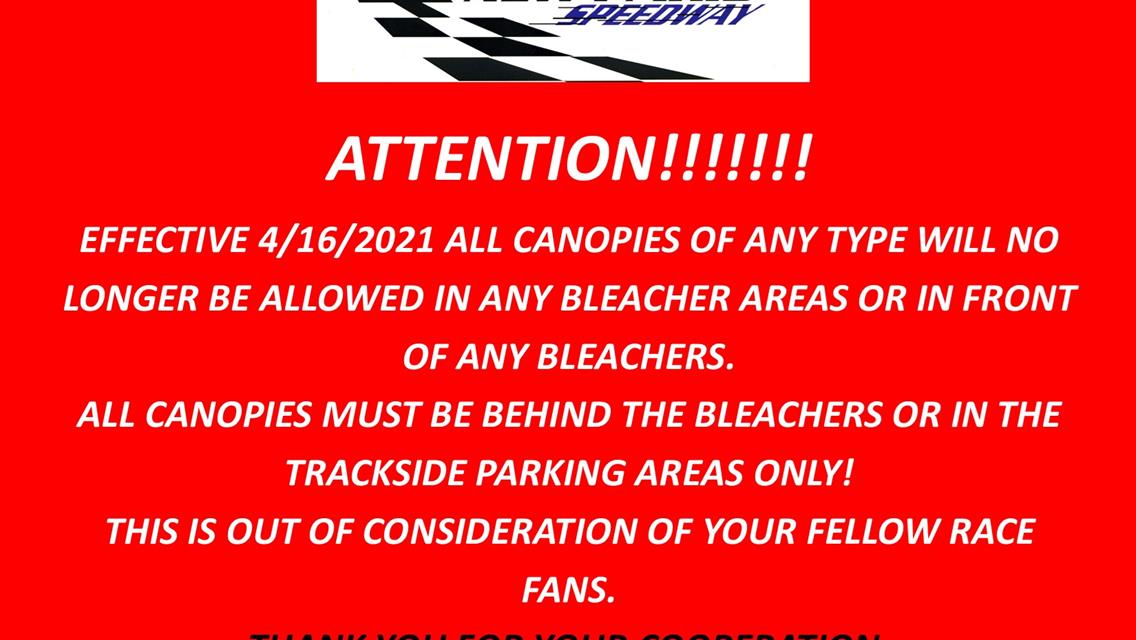 Effective immediately, canopies of any type are no longer allowed in or in front of any bleachers. Canopies must remain behind the bleachers or in the trackside parking areas. Thank you for your coop...
End of news for 2021